Jack Daniel's "Store Pick" Single Barrel Select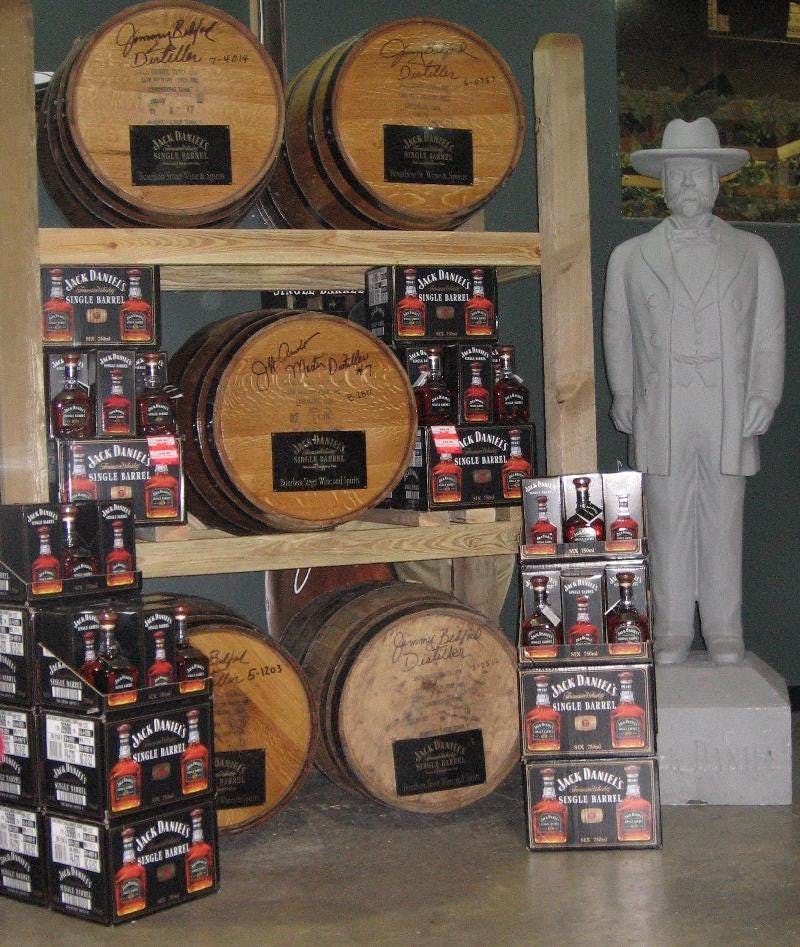 Unavailable
We're sorry, but this product is not currently available.
This is our 12th offering of Jack Daniels Single Barrel Select!
Wine EnthusiastAt first, this whiskey is easy to underestimate, since the amber color and mild toffee aroma give little away. But one sip, and it is clear this whiskey means business: Deep vanilla cookie and cigar tobacco flavors unfold to a big, burnt-caramel finish, which washes over the palate like a rolling wave. Manhattan-worthy.