Barrell Craft Spirits HazMat Single Barrel Rye 14 year old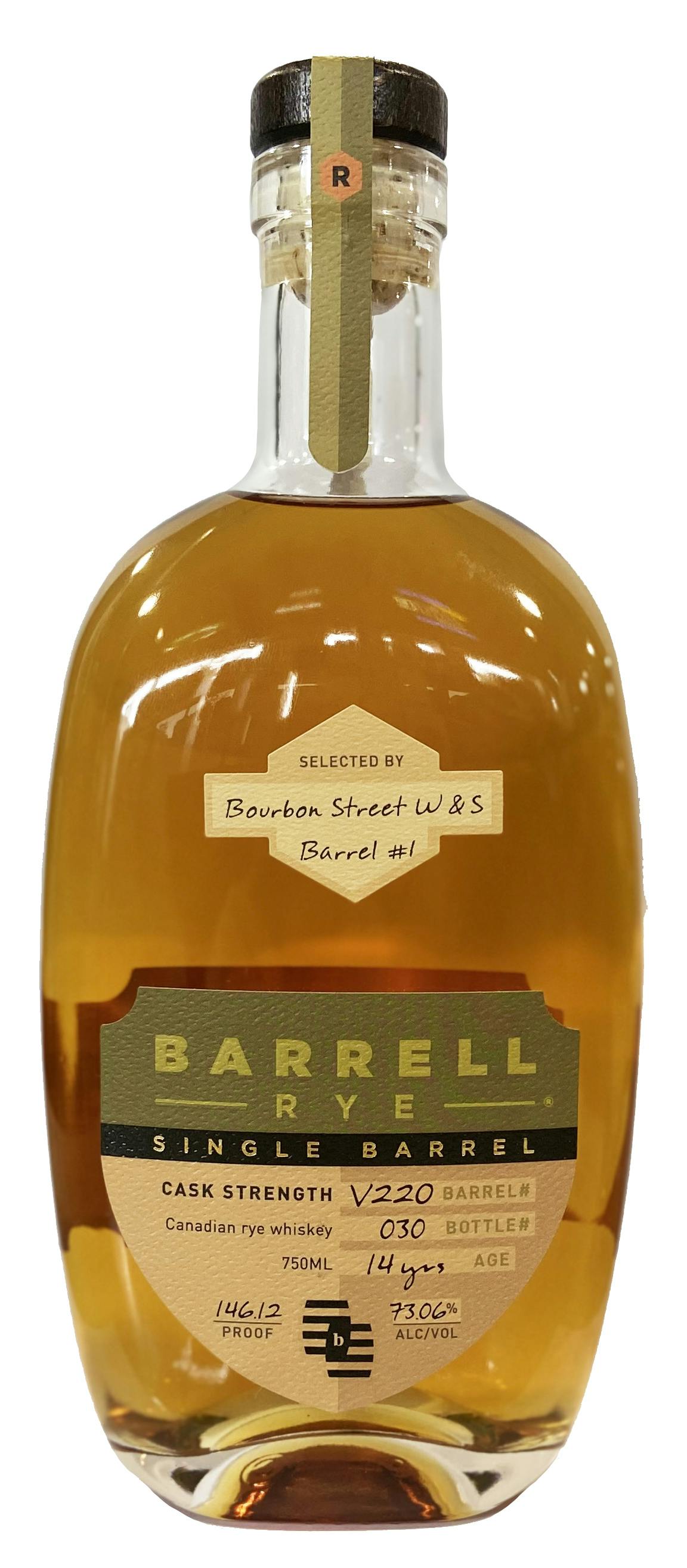 $149.99
Save $50.00 (33%)
$99.99
SKU 303611
750ml
This is Bourbon Street Wine and Spirits first single barrel selection of Barrell Rye!
Aged 14 Years / 146.12 proof / 86 bottles produced
This Rye Whisky was distilled in Canada and matured in a single cask. It was then moved to Kentucky for further maturation and chosen for it's distinctive flavor, bouquet and texture. This limited offering is a true single barrel bottled at cask strength. Lift your spirits!