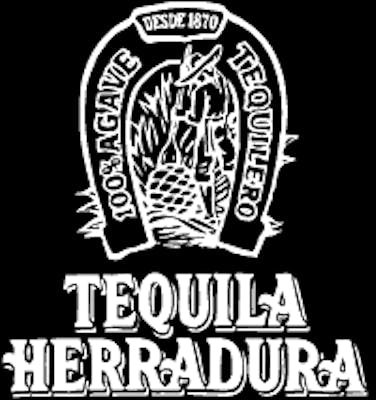 SKU: 29279
Herradura "Store Pick" Anejo Double Barrel Tequila
---
$69.99
Save $10.00 (14%)
$59.99
---
This is Bourbon Street's second Double Barrel Herradura, and our first Anejo! Aged for 25 months in a used toasted oak barrel (JD? Woodford?), followed by an additional month in a new toasted oak barrel.
Each bottle starts with a 100% agave tequila that is aged for 25 months in American white oak barrels; This tequila is then aged in a second toasted white oak barrel specially handcrafted to develop deep character and flavors, adding uncommon aromas, notes and smoothness.
Each tequila has a unique flavor profile, robust with outstanding piquant flavors, caramel notes, and subtle oak aroma that ends in a smooth warming finish.